Updates
4-1-04: Happy April fools day, FOOL.... ha ha ha
1-2-04: I'm back..... Happy new year
6-9-02: Added a counter, sorry I'm kinda lazy.
5-29-02: just started...
The Big M. (me)
This iz me in Terceira (Portugal).
Cartoons
none yet.
E-mail Me
Picture section
Check out my PHOTO PAGE for pics of me with friends, and other stuff.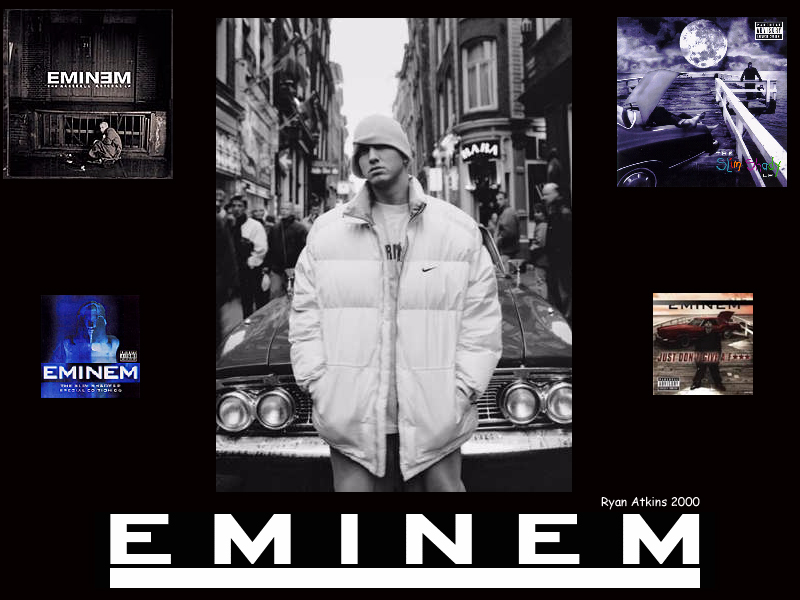 Eminem
I like Rap music and maybe other types (depends)
Want a pic from my site?